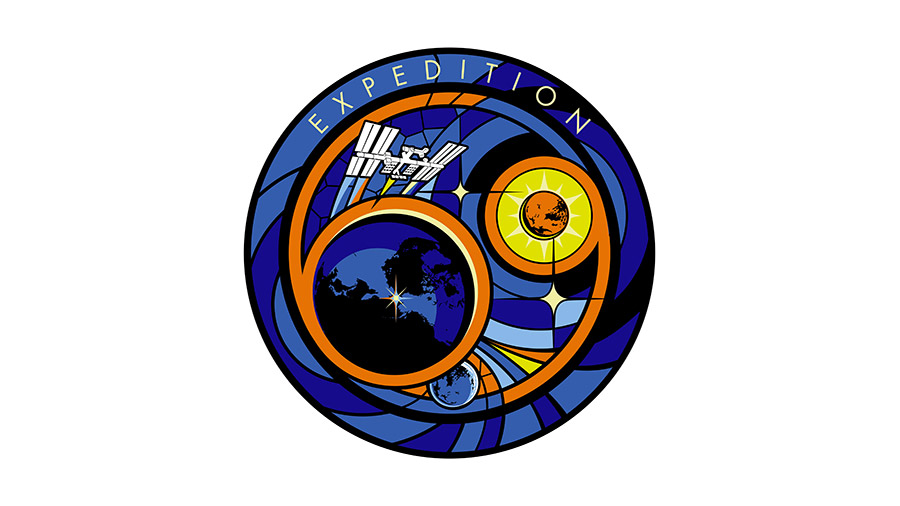 The Expedition 69 mission is officially under way following the undocking of the Soyuz MS-22 spacecraft on Tuesday. The seven-member International Space Station crew split its day on Wednesday as the four astronauts conducted space research while the three cosmonauts had the day off.
The uncrewed Soyuz MS-22 space ship completed a six-month stay at the orbiting lab when it undocked from the Rassvet module at 5:57 a.m. EDT on Tuesday. The undocking marked the moment Expedition 69 began and Expedition 68 ended with Roscosmos cosmonaut Sergey Prokopyev continuing his command aboard the space station. The passengerless MS-22 parachuted to a safe landing in Kazakhstan less than two hours later.
Meanwhile, science and health checks filled the day for the astronauts belonging to the Expedition 69 crew. Flight Engineers Frank Rubio of NASA and Sultan Alneyadi of UAE (United Arab Emirates) worked on the BioFabrication Facility testing its ability to print knee cartilage tissue for treating injuries in space and remote environments on Earth. The pair also participated in neck, shoulder, and leg vein scans using the Ultrasound 2 medical device.
The station's three cosmonauts, including Prokopyev and Flight Engineers Dmitri Petelin and Andrey Fedyaev, relaxed on Wednesday taking time out for their daily exercise sessions. The trio from Roscosmos having prepared the MS-22 vehicle for its departure the day before.